JANUARY 10, 2019
Meet Susan Knof of KNOF design in South Beach
What a pleasure to understand the meaning of WELCOME TO MIAMI! Thank you to Voyage MIA for covering the story behind KNOF design. Link to full article above.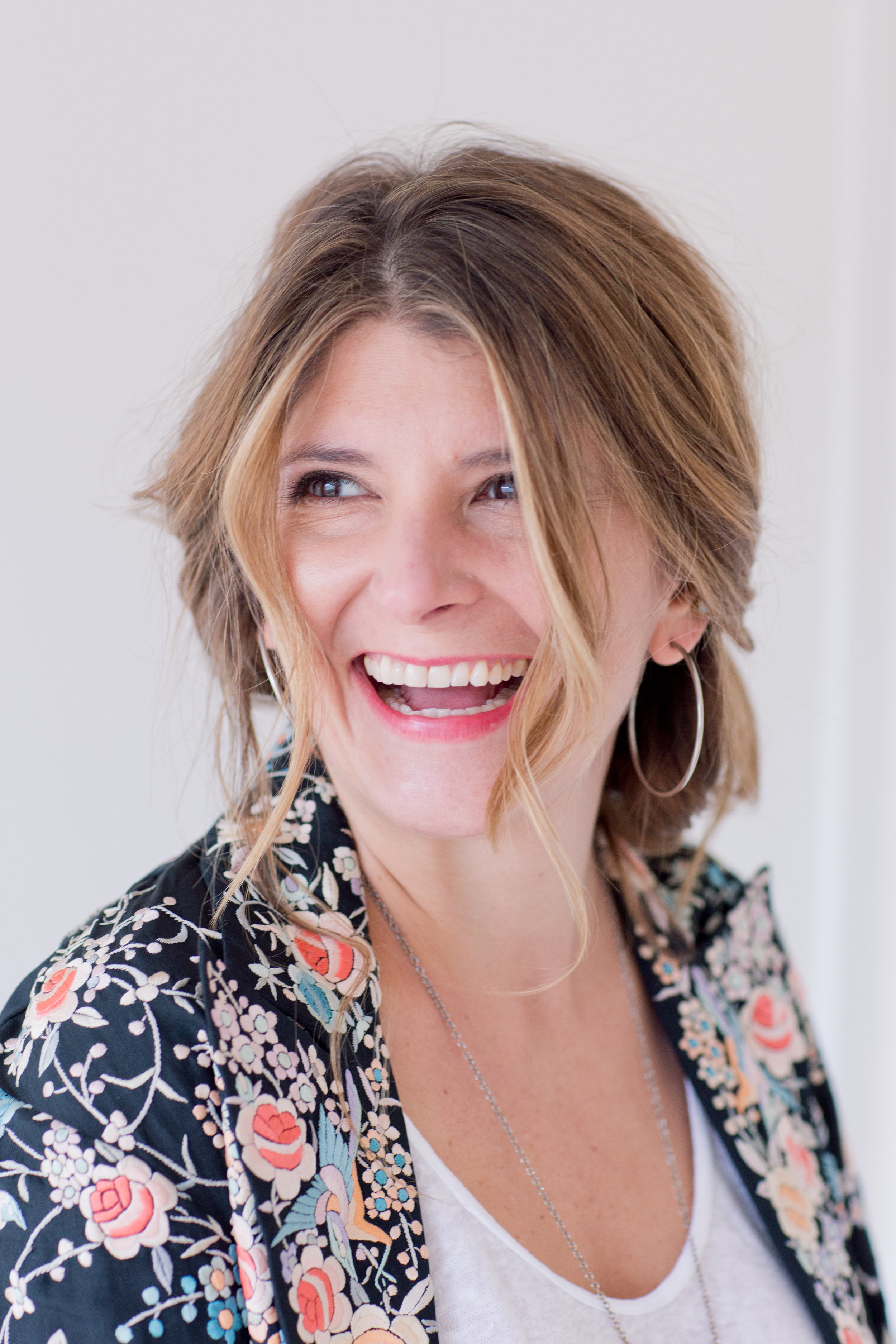 Susan, please share your story with us. How did you get to where you are today?
The path of where I have gotten to today is the story of a true journey! One that started in New York City and has taken me to Dubai, London, Baku, Bali, Moscow, Milan, Lisbon, Luanda, Sofia, and beyond.