A global boutique design firm servicing residential, recreational and luxury properties and products.
KNOF Design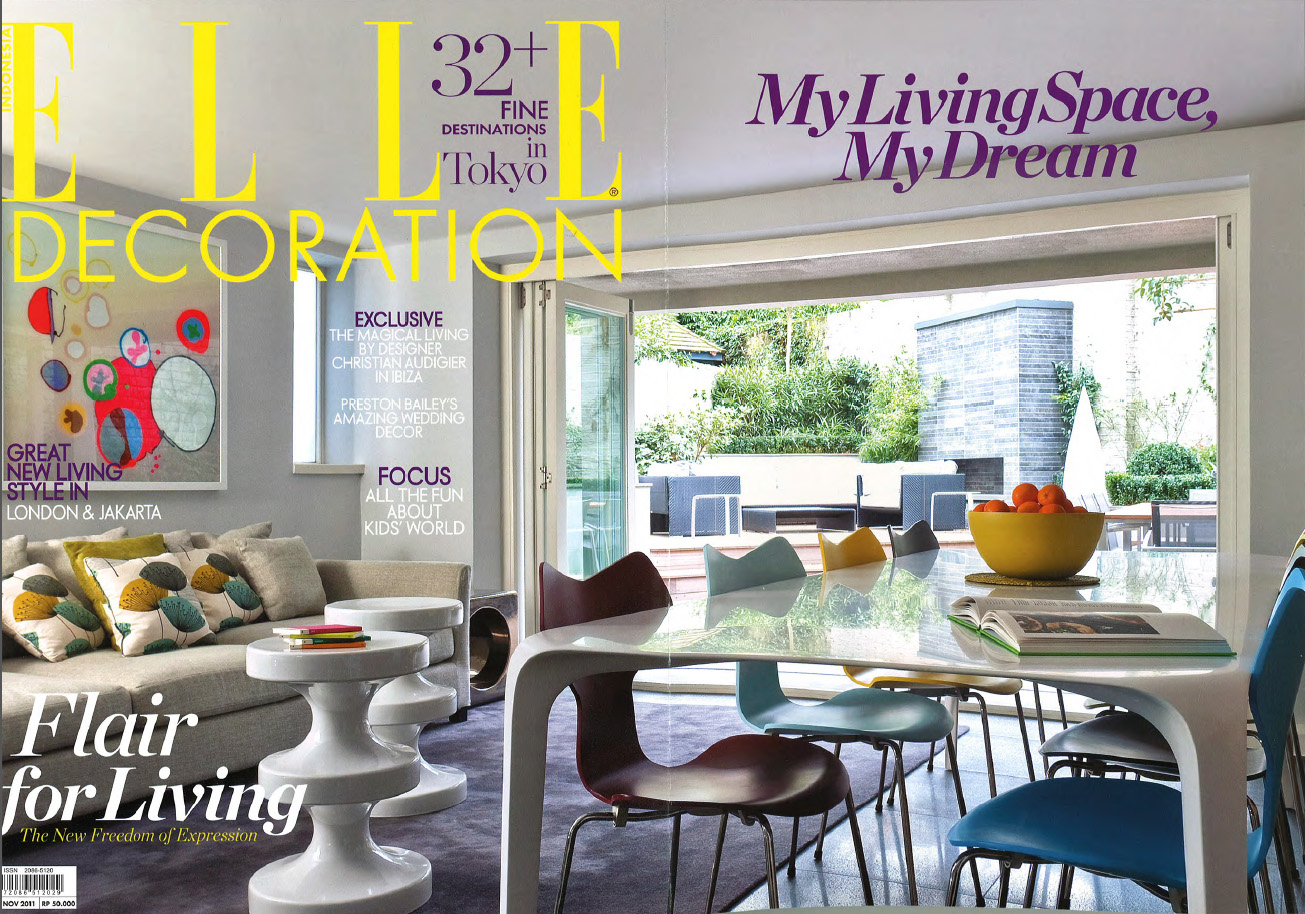 Somewhere between creative energy and pure serenity, I find balance. Life is about balance,
so is design.
Susan Knof, Director
Projects take on life and reflect the character and evolution through a collaborative design process.
Susan Knof, Director
My approach to design is respectful and considered, preserving the character and authenticity of an existing building whilst creating something entirely new.
Susan Knof, Director